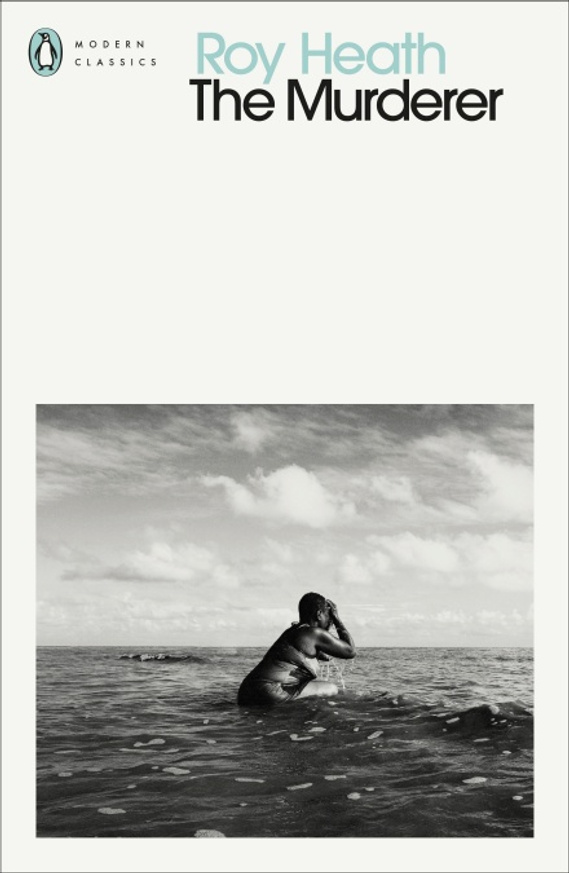 Roy Heath The Murder
This year I have signed a contract with Penguin classic to use my photograph for a book cover and I'm very excited to see it next year in book shops. Thank you to the Roy Heath Estate for purchasing my photograph.
What the book is about:
Galton Flood is a lonely man. Ill at ease with his family, he leaves his home in Guyana's capital, Georgetown, for the remote township of Linden, where he moves through a string of precarious jobs, from diamond mining to cutting logs. Meeting Gemma, his landlord's daughter, appears to offer a first chance at meaningful connection. Yet Galton cannot escape his past, and begins a fatal descent into jealousy, paranoia and ultimately violence. What happens when we reach our lowest, and keep falling?
Where to purchase the book